Water Well Company in Boerne - Comfort - Kerrville
MAP Water Well Service is locally owned and operated by Michael Peese. Michael has over 12 years of experience in the water well industry and is licensed by the State of Texas. We specialize in commercial and residential water well systems installation and service. Our water well services include electric and solar powered water pump systems. We services all types of water systems including new installations and repairs to existing systems. We even do windmill installation and repair.
We know that water issues can be a major inconvenience so no matter what your water well need is we are here for you.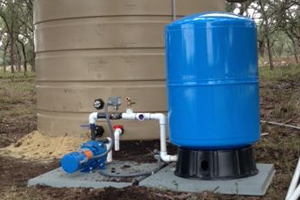 Water Well Installation
Commercial and Residential Installs
Electric and Solar Powered Systems
Solar Powered Gates
Windmill Installation
Pump-to-House Connections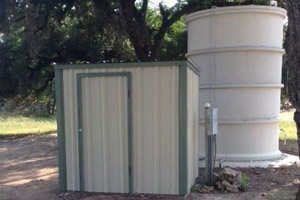 Pump Houses & Storage
Pump House Construction
Rain Tanks
Water Storage Systems
Livestock Tanks
Pump Protection Systems
Water Well Systems Service
Commercial and Residential Service
7 Days a week Service
Windmill Service
Well Inspection service
Water Well Camera Survey